Criminal Defence
Murder & Manslaughter
Drug Charges
Impaired Driving (DUI)
Sexual Assault
Assault Charges
Uttering Threats
Criminal Harrassment
White Collar Crimes
Traffic Ticket Appeals
Family & Divorce
Separation & Divorce
Cohabitation Agreements
Prenuptial Agreements
Separation Agreements
Desk-Order Divorce
Contested Divorce
Child & Spousal Support
Asset & Debt Division
Parenting Time & Guardianship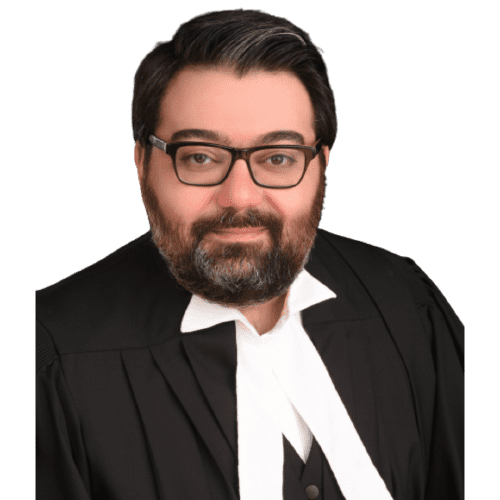 Samin Mortazavi is a North Vancouver-based Canadian immigration lawyer. He established Pax Law Corporation ("Pax Law") in March 2019. Initially, he practiced family law, conveyancing, wills, and estates. In the past few years, he shifted his focus and is now practicing only administrative and immigration law. Samin has appealed thousands of rejected Canadian study permits, work permits, and temporary resident visas (tourist visas) with an 85% success rate – estimated – each case is decided on its merits, which does not guarantee future success.
If you seek to move to Canada on your own or with your family and are confused about the process, unsure of how to start, or afraid that your application for a visa will be rejected, contact Samin at Pax law today for a consultation to learn about the best way to immigrate to Canada.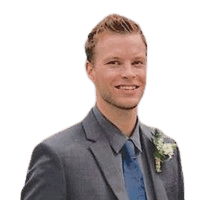 Lucas Pearce is a North Vancouver-based criminal defence and real estate conveyancing lawyer. He was called to the bar of British Columbia in 2018. His pre-law background includes several years working as a Legal Assistant with the Ministry of Justice and Attorney General – Criminal Justice Branch. He received his Juris Doctor from Bond University (Australia), followed by working with Richard Fowler QC at Fowler and Blok Criminal Defence Lawyers, where he helped defend individuals at every level of court.
In addition to law, Mr. Pearce is interested in the financial lending market and holds an active mortgage broker license. He is also an avid golfer.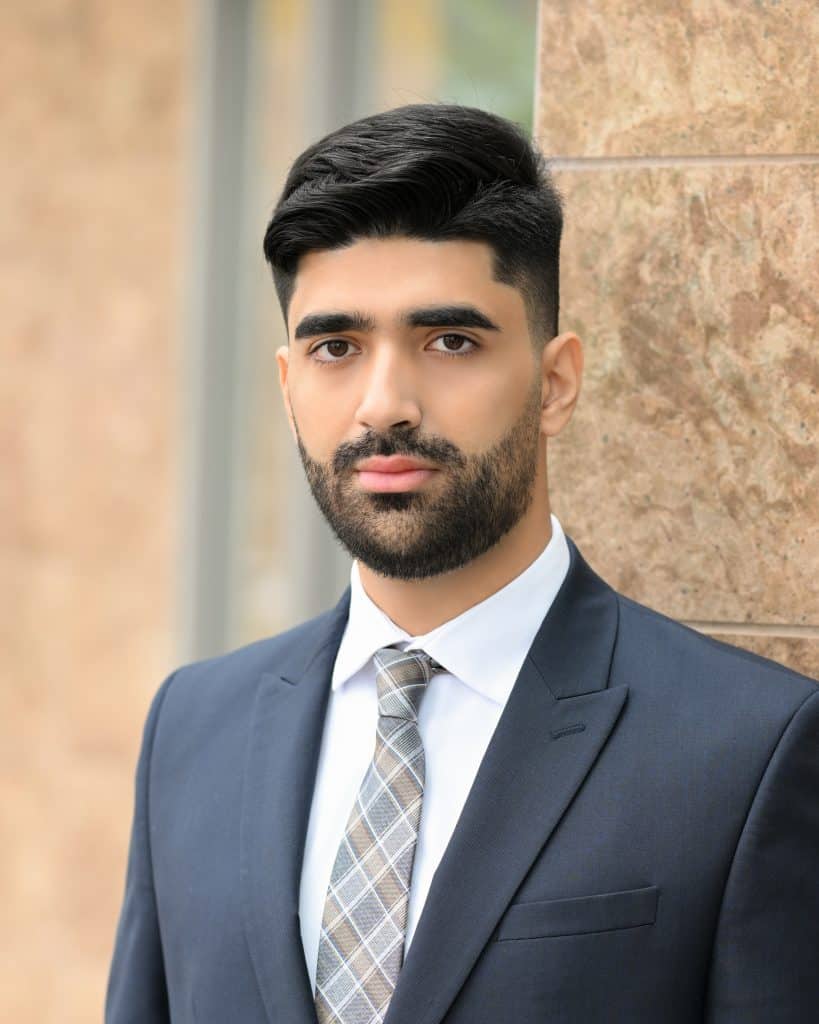 Amir Ghorbani is a civil litigation lawyer based in North Vancouver, British Columbia. In addition to civil litigation, he helps Pax Law's clients with their family law and business law issues.
As a civil litigation lawyer, Amir is trusted by our clients to handle their conflicts with neighbours, professionals, business partners, and family members. Amir's focus on every file is on advancing the case in the fastest, most effective manner without causing additional costs to his clients. He utilizes all tools to resolve disputes quickly, inexpensively, and efficiently. Amir can assist you with all your disputes, including residential or commercial real estate litigation, commercial lease disputes, contract litigation, estate litigation, and proceedings before administrative tribunals.
In his business law practice, Amir assists clients with incorporating their businesses, purchasing and selling shares and assets, and drafting commercial or employment contracts.
Honest
Responsive
Knowledgeable
Fill Out the Form Below and We Will Contact You Within 24-Hours
As Seen On